Online free nautical charts and publications




open data/open access

-

libre accès




Cartes marines gratuites et ouvrages nautiques en ligne
V
About Nautical Free
Nautical Free provides a list of free nautical charts and online publications.
There is a list by country from letter A to letter V, for each country the organizations and for each organization a list of free online documents (charts, nautical books, notice to mariners...). There is two special lists: one for the international organizations and one for the private companies. There is also a reverse list by type of documents: sailing directions, radio signals, tide tables, nautical charts... You can also find on Nautical Free wave forecast maps for tomorrow, space weather forecast for GPS, how to check your computer clock, as well as information about celestial navigation or about ice navigation...
Au sujet de Nautical Free
Nautical Free fournit une liste de cartes marines gratuites et d'ouvrages nautiques en ligne.
Il y a une liste par pays de la lettre A à la lettre V, pour chaque pays les organisations et pour chaque organisation une liste de documents libres en ligne (cartes marines, ouvrages nautiques, avis aux navigateurs...). Il existe deux listes spéciales : une pour les organisations internationales et une pour les sociétés privées. Il existe également une liste inverse par type de documents : instructions nautiques, ouvrages de radiosignaux, tables des marées, cartes marines... Vous trouverez également sur Nautical Free des cartes de prévision de la hauteur des vagues pour demain, des prévisions de la météo de l'espace pour les GPS, comment vérifier l'heure de son ordinateur, ainsi que des informations sur la navigation astronomique ou la navigation dans les glaces...
Advice / Conseils
For navigation use only updated regulatory documents /
Pour la navigation n'utiliser que des documents réglementaires à jour.
GPS is more accurate than nautical charts /
Un GPS est plus précis qu'un carte marine
Web Servers / Serveurs Web
You can use the nearest or faster server / Vous pouvez utiliser le serveur le plus proche ou le plus rapide :
Caption / Légende
The nautical books are in standard fonts / Les ouvrages sont en caractères droits

In Italic the maps and the charts / Les cartes sont en italiques

The last item for an organization is the Notices to Mariners. The first issue of each year is often a special publication /
La dernier item pour un service hydrographique est un lien vers les avis au navigateurs. Le premier numéro de chaque année est souvent un numéro spécial
Definitions

/

Définitions
Raster Navigational Charts (RNC)

Bitmap electronic images of paper charts that conform to IHO standard S-61 /


Carte marine matricielle, fac-similé numérique d'une carte papier (scan) conforme à la norme de l'OHI S-61

Electronic Navigational Charts (ENC)

Vector charts that conform to IHO standard S-57 /


Carte électronique de navigation, carte vectorielle conforme à la norme de l'OHI S-57
More information on ENCs
/
En savoir plus sur les cartes matricielles ou vectorielles et sur les différents types de cartes numériques.
Cartes marines gratuites et ouvrages nautiques en ligne : Vénézuéla
V
Venezuela / Vénézuéla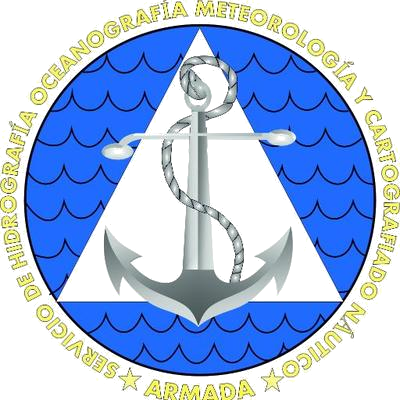 Catálogo de cartas náuticas

El propósito de este catálogo, es mostrar a los usuarios en una forma clara y sencilla, toda la producción de cartas náuticas en papel y electrónicas (ENC), que se generan en el Servicio de Hidrografía y Navegación de la Armada Bolivariana. También: catálogo en pdf.

Cartas Náuticas de Papel

Raster map for upload / Cartes marines papiers scannées téléchargables
Not for navigational use / Ne pas utilisez pour la navigation
Medium to high resolution / Résolution moyenne à haute
Use url like / Utilisez des url du type : http://www.shn.mil.ve/images/phocagallery/cartografia/CartasPapel/DHN-002.png
Cartas nauticas papel digitalizados con una resolución media a alta. Estas imágenes son referenciales, NO APTA para la navegación.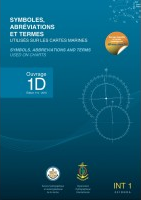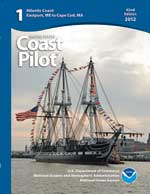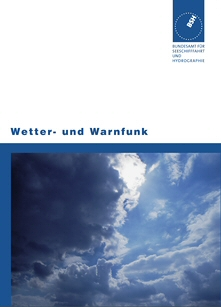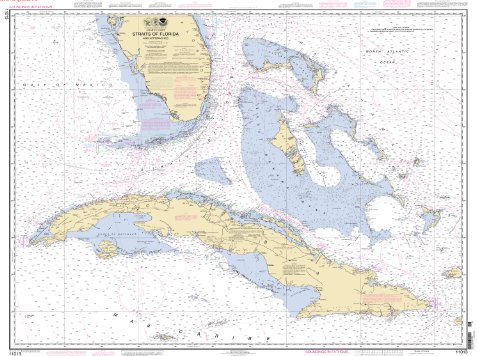 ---
L'urgence prime la forme

- By Cr - 2012-2023


For updates, corrections, new charts or new documents please send an e-mail to


For my father and my mother / Pour mon père et ma mère